Ethical luxury collection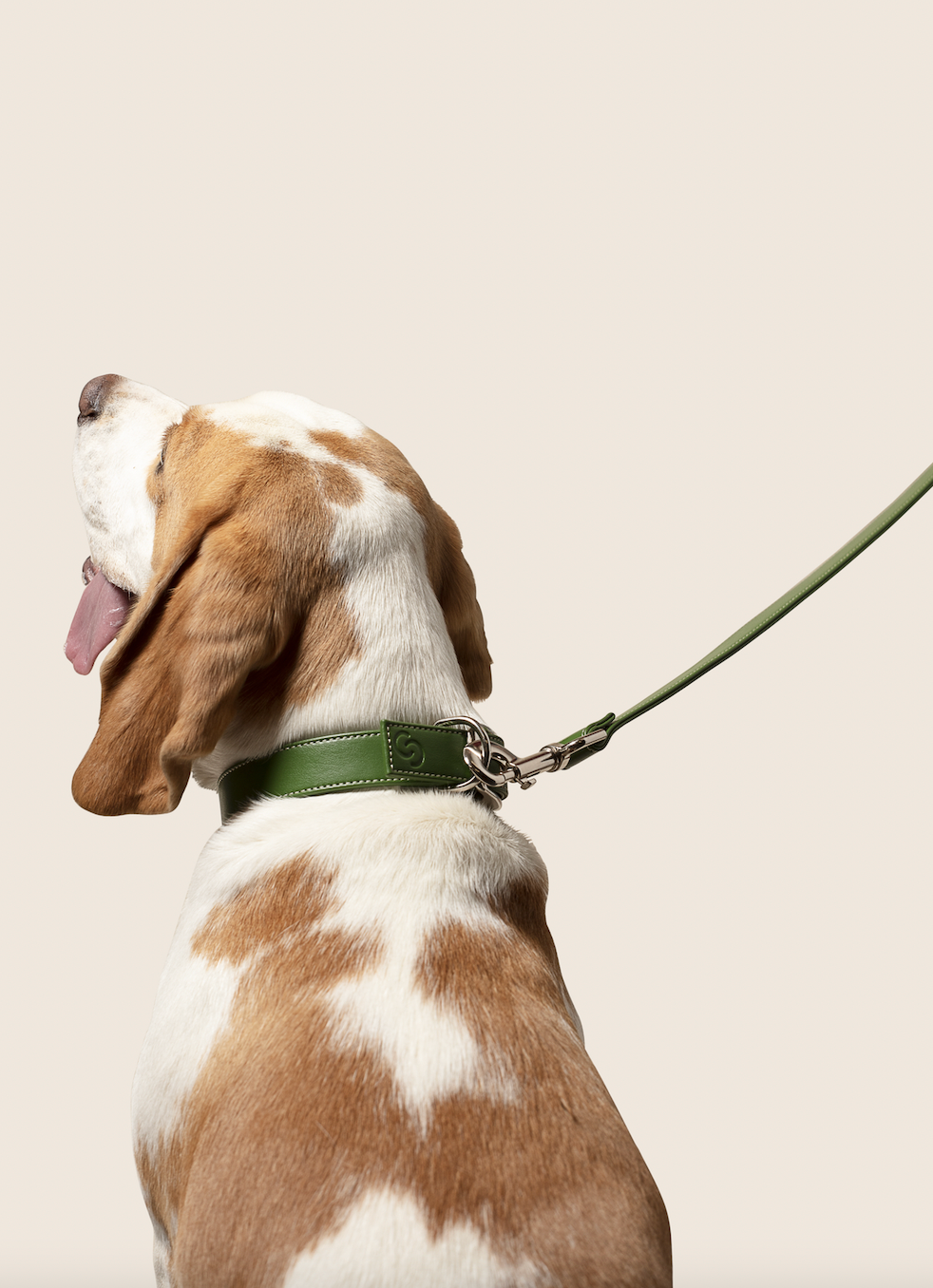 Ethical canine atelier
Made with apple leather, a Peta approved vegan leather.
Artisan manufactured in rural Lancashire, UK.
Produced in small batches and packaged sustainably.
Donating 2% profit to the Animal Welfare Society of South Africa.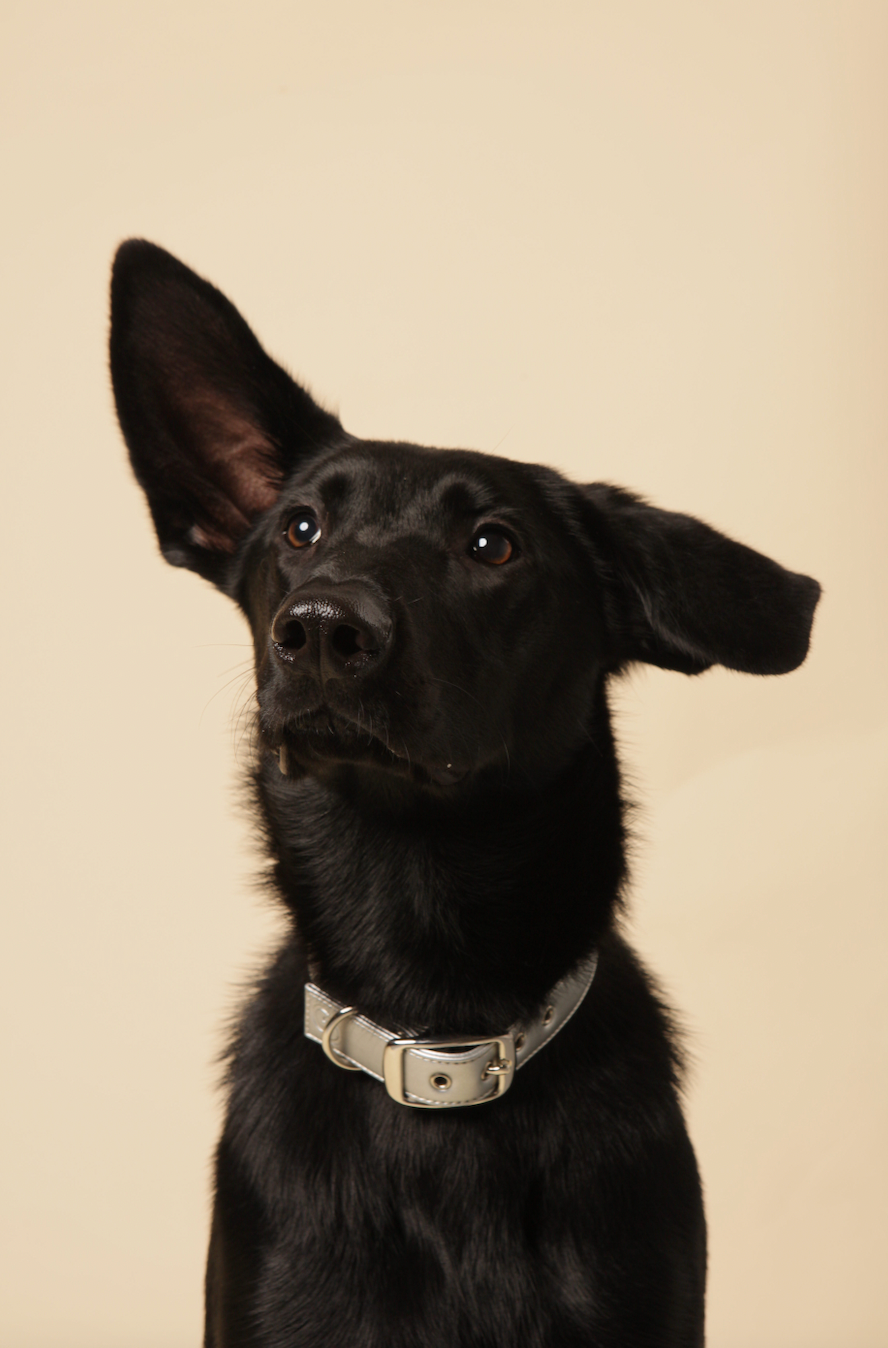 THE COLLECTION
Stroll with Skylos Collective, luxury sustainable fashion for dogs. The collection is perfect for those who are keen for their pooches to mirror their style and sustainable values.
The Skylos Collective range of luxury pet wear is made in Lancashire, UK, by artisan craftspeople who produce in small batches, all of whom, through other aspects of their work have an exceptional eye for attention to detail. Through commitment to British production, the range helps to ensure traditional, dextrous leather craft skills are preserved in the UK.
By working with apple leather, Skylos Collective is giving a second life to a waste product from the juice and compote industry. The Peta approved vegan leather is made with apple from Northern Italy and the leather is produced in the heart of Tuscany, just 10km from Florence.
Skylos Collective champions sustainability throughout its manufacturing process and offers eco innovations, combined with the passion and drive of its founder, to bring ethical values and style into the lives of our pets.
Accessories are designed to be enjoyed all day – whether that's a morning bakery run, a day at the pet creche, or meandering along the canal on a sunny Sunday afternoon.
SHOP THE RANGE